Five sessions of sassy sequences and ideas of how to infuse spice and confidence into your flow!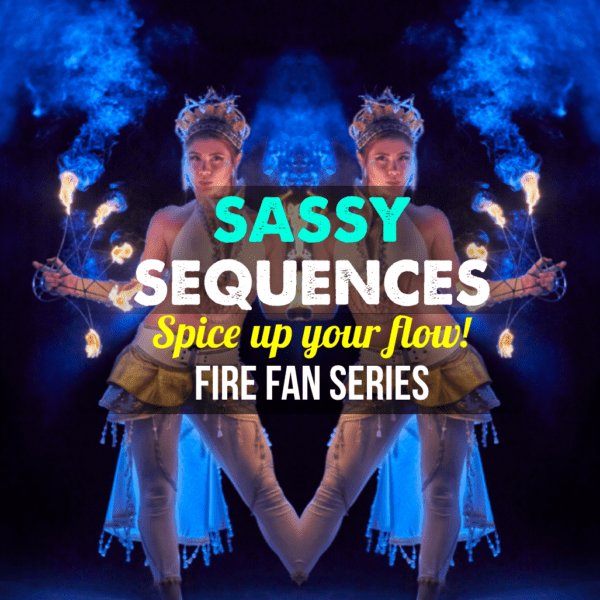 This 5 part series is perfect for learning how to stylise your flow with confidence – all while exploring technique, foot patterns and more. It's about the little things 😉 Let's dance!

Open level with beginner and advanced options given.
YOU WILL NEED
♥ Fans (Don't have any? Make your own with our free DIY fan tutorial!)
♥ Water bottle
♥ Room to move in your space
♥ Clothes you can move in
♥ Internet connection and device for Zoom
♥ Speaker (optional)