Get sensual and enjoy all the body tracing goodness, with 5 classes of fan dancing in this class series! Flow with Jessy and our FireLily family.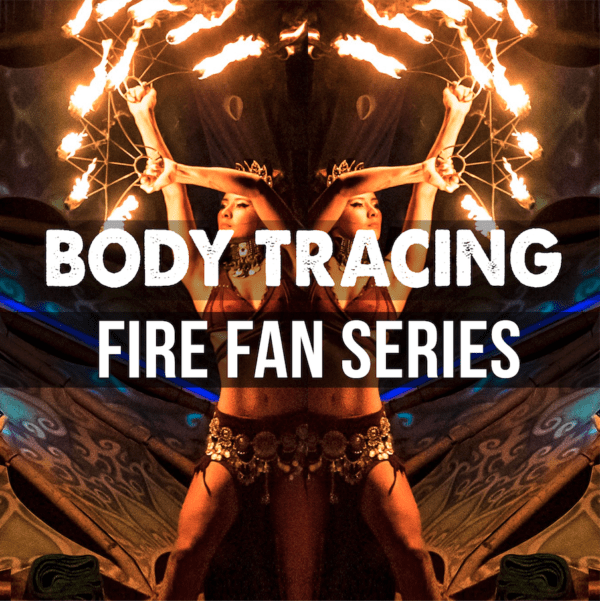 "Thank you Jessy for all your hard work and sharing your awesome style. I hadn't touched my fans in years and your classes gave me a new zest for flowing and I'm so excited for my new passion and enjoy all the work it takes for this very fun skill!" – Student
Classes include a warm up, cool down, drills and flows to help you learn how to connect movements – focusing on body tracing patterns!
Open level, with beginner and intermediate options. Total beginners may want to first take the Fire Fan Dance Course to establish a foundation, but are totally welcome to join as a fun challenge!
YOU WILL NEED
♥ Fans (Don't have any? Make your own with our free DIY fan tutorial!)
♥ Water bottle
♥ Room to move in your space
♥ Clothes you can move in
♥ Internet connection and device for Zoom
♥ Speaker (optional)