TODAY IS THE DAY 🎉🎉🎉

Congratulations everyone who participated in FireLily Dance Challenge!!! We had 97 participants this year - wow,

I'm sososo proud! I LOVE seeing your videos, whether it's in a random space in your bedroom, or at some other epic location - they are all unique and beautiful, and I hope you are proud too!

👊❤️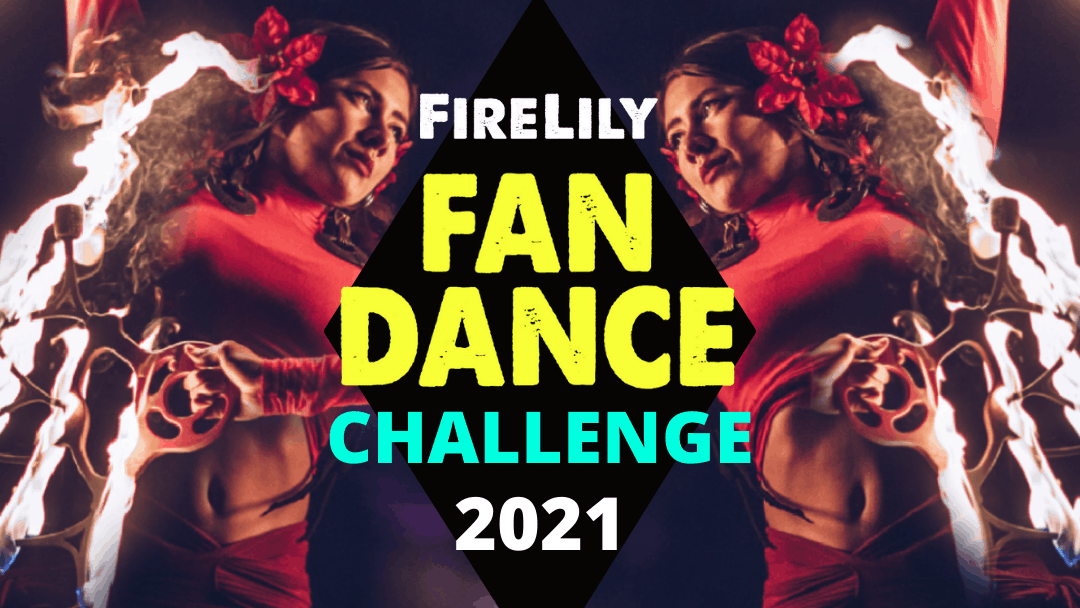 And if you didn't complete the challenge, please don't be hard on yourself - sometimes life happens, and we don't have time to learn and film a choreography. Maybe it's not the right time for your physical health, or mental health. It doesn't mean that you can't!!! It just means that maybe you need more than one random month I chose to sit with the class.

🥰



The class will stay up, so you can do it in your own time!

Chosen via a random number generator, the FireLily Fan Dance Challenge WINNERS for 2021 are:


🌺FireLily class of your choice - @jlynnblondie
🔥Fairyfloss Tribe Cuffs - @ophelia.nox
🌺Neoflowart Practice Fans - @tribal.sochi
🔥Flow DNA practice fans - @acro_flow_fire_lioness
🌺Skyrider Gloves - @Elenacow
🔥Flow DNA fire fans - @kawhoops
🌺NeoFlowArt LED fans - @talia.s.rose
GROUP VIDEO COMPILATION
Now, there is still time to be part of the group video compilation! A cute montage of everyone doing the routine :) I won't do this for another month or so, so you still have time to send a video to me if you haven't already! Even if it's just snippet of wherever you're at in the choreo!

If you wish to be a part of the group compilation video, please send your video to

info@firelilydance.com

and MAKE SURE:
-The email subject is "FL Dance Challenge 2021"
-The file name is saved as '[Name] [Country]' e.g. 'Jessy Australia'.
If the file is too big for email, you can use '

wetransfer.com

' or google drive.

If you need inspiration, check out the group video from last year!
And that's a wrap! Thank you SO MUCH #FireLilyFamily. I've said it before but FireLily Dance wouldn't exist without YOU, and for that I am truly grateful😭❤️🔥🌺

It's honestly so special to be able to connect with our global community (entire oceans apart!!!) and share and enjoy the pleasure of movement together.

And I don't know about you, but over the last couple of crazy years, I know I've needed movement and connection and community more than ever.❤️❤️❤️


So thank you for supporting me, supporting one another, and let's keep growing together!

All my love,
Xx J
FOLLOW US ON OUR SOCIAL CHANNELS
You can find FireLily Dance family by using #firelilyfamily or tag us @firelilydance - we love to see your pics + vids and to feature you on our pages!